What is an Ivy League School and Is It For You?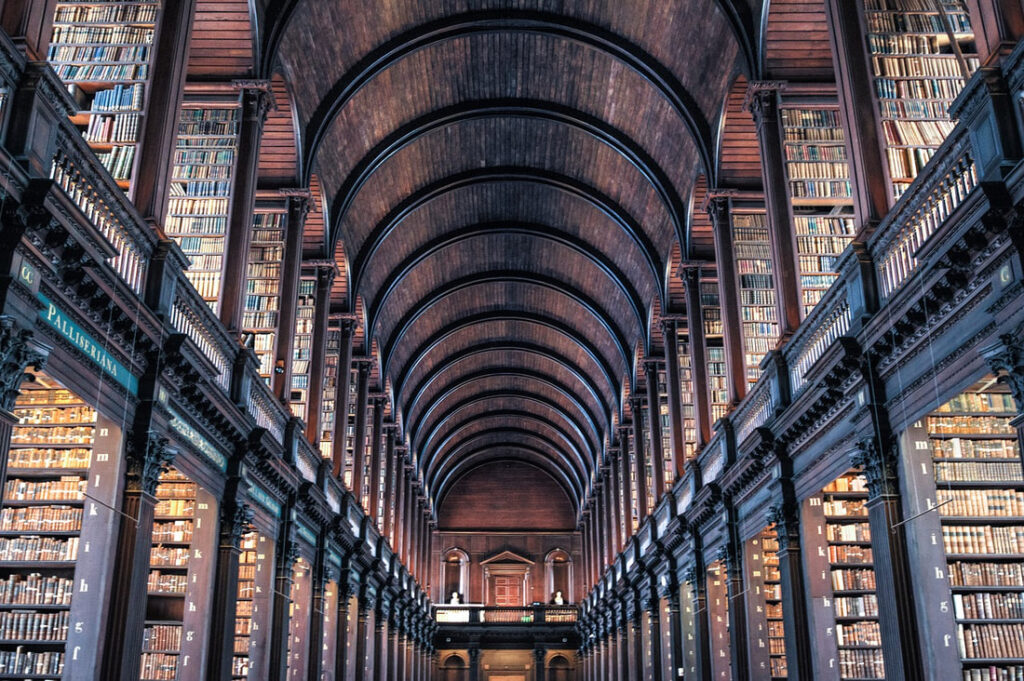 If you have seen any popular movies in the past two decades about college life, chances are they took place at an Ivy League school. All of them showcase very bright, quirky and strange characters that live inside the walls of the highly respected institutions. Ivy League schools are highly prestigious and considered the highest level of all colleges within the United States.
How the Ivy League Came About
The term "Ivy League" is a bit of a mystery. Although the Ivy League has become known for its rigorous academics, prestige and old, historic buildings, the history of the term is surprisingly unknown.
There are several theories to how this term came about, but it is widely believed that the term was introduced in 1954, when the NCAA athletic conference for Division 1 was formed. And, the term itself simply occurred by accident when a sports writer of the time coined the phrase based on the ivy-covered historic buildings that the majority of universities had!
The eight, highly competitive universities that exist in today's Ivy League division are:
1. Harvard University
2. Yale University
3. Princeton University
4. Columbia University
5. Brown University
6. Dartmouth College
7. University of Pennsylvania
8. Cornell University
* Stanford, M.I.T. , and Caltech are not techincally Ivy League universities but have the same reputation.
These universities athletic teams, in their competition and achievement generated more endowments, funding and popularity, therefore the admission requirements for the schools became more rigorous and demanding. So, as a result, these schools began to produce graduates of high academic excellence, prestige and very promising careers.
Should You Care About the Ivy League?
Most college applicants are likely to be attracted to the Ivy League based on many reasons. The main reason is that it is no secret that these schools attract the upper echelon of professors, staff and students for professional careers like law, medicine, engineering and business. You can count on many doors to be opened for you should you earn a degree from one of these universities.
However, these schools also tend to be the most expensive schools in the U.S. with their tuition rates per year averaging between $55,000 and $60,000 per year. These universities do offer scholarships, but only to qualified students.
What You Should Know Before You Apply to an Ivy League University
Admission to these schools is extremely competitive. If your goal is to run for office someday, or be the head of a major corporation, then these schools have a history of graduating highly successful and accomplished students.
However, know to be accepted, students must achieve much higher standards than they would of other average universities. You should always first check what the requirements of these schools, including SAT, ACT scores, as well as your GPA, and also extra-curricular activities and achievements. They tend to be VERY competitive!
Finally, keep in mind that there are THOUSANDS of universities in the United States that have high ranks and much lower tuition costs. Though your dream may be to attend an Ivy League university, you should really seek out the perfect fit for your personal needs.
Cash4College offers complimentary consultations. Our consultants will analyze your student profile and help you strategically plan your college admission plan. On your complimentary call, we will give you at least one compatible university with a guaranteed scholarship opportunity.