AP or Dual Credit? Which is Best for High School Students?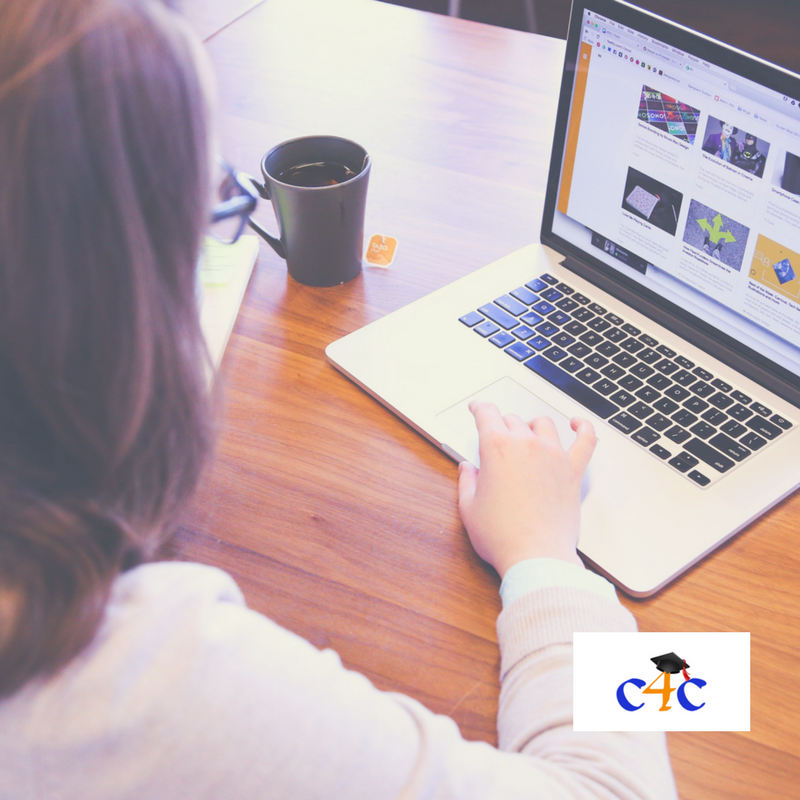 AP or Dual Credit? Which is Best for High School Students?
Creating the best schedule in high school can be challenging, especially if you are deciding if you should take AP (advanced placement) or Dual Credit courses.
On one hand, thousands of students take the Advanced Placement exams. At the same time, colleges and universities are saying the number of high school students taking Dual Credit courses is increasing- and say that these classes may be more beneficial than the traditional AP courses to some students.
There are two roads a student can take; the first would be AP classes. AP prepares a student to pass an exam to prove their knowledge in college-level course curriculum. A high test score can qualify for college credit. Similarly, Dual Credit will effectively enroll students in college level courses while they are still in high school, allowing them to earn both high school and college credit. The biggest benefit of course, when done the right way, is that many students can reduce countless college credits before they even get to college, i.e. saving one or more semesters of college tuition. The classes are harder, and probably the biggest additional plus to taking AP or Dual Credit courses, would be that a student is in an environment with other students who want to work as hard. However, one should consider the pros and cons of both before making a decision to move forward with either.
Fastweb lists these pros and cons to either decision:
Pros
• EnvironmentSometimes it can be hard to motivate yourself in a regular class simply because of the lack of a dedicate mindset in the classroom.
Taking AP classes or Dual Credit classes can be extremely beneficial for the environment alone, as you will be in class with most of the dedicated and hardworking students in your grade.
• Class Rank/GPATaking advanced classes, at some schools, can also benefit your class rank and G.P.A in a positive way if your school is one that weights classes.
For example, I know that in many high schools, AP/Dual Credit classes add an extra ten points to a G.P.A that calculated class rank, and it certainly helped motivate students to take as many advanced classes as possible.
• College CreditProbably the most important benefit to taking college level classes in high school is the opportunity for college credit.
Whether you get automatic credit through a Dual Credit class, or credit by examination in an AP course, it is usually financially beneficial to you to get as many college hours as possible while in high school.
Cons
• Class Rank/GPAAlthough you can look at the weighted G.P.A as a benefit, there is also a chance that it wouldn't be enough of a grade boost to make a difference.
Sometimes, advanced classes are so hard that a regular student can outscore you even with the weighted addition to your grade. That's an important aspect to keep in mind when making your decision.
• Additional HomeworkIn high school, the difference between outside homework for a regular class and an advanced class can be substantial. The homework is certainly more plentiful, and you will be expected to do more work in a swift manner.
• Transfer of CreditsAnother issue with Dual Credit classes is the possibility of the credits not transferring. If you end up attending an in-state college, the credits from your Dual Credit class will usually transfer. Some highly selective universities will not honor Dual Credit or AP exam scores for college credit.
Regardless of the pros of cons of each, it is highly recommended to pursue AP or Dual Credit courses in high school. The credit earned will often save you a great deal of money in the long run!
Additional Source
Be sure to contact Cash4College, if you have any more questions.
Sincerely,
Nadine Underbrink, M.Ed.
President, Cash4College