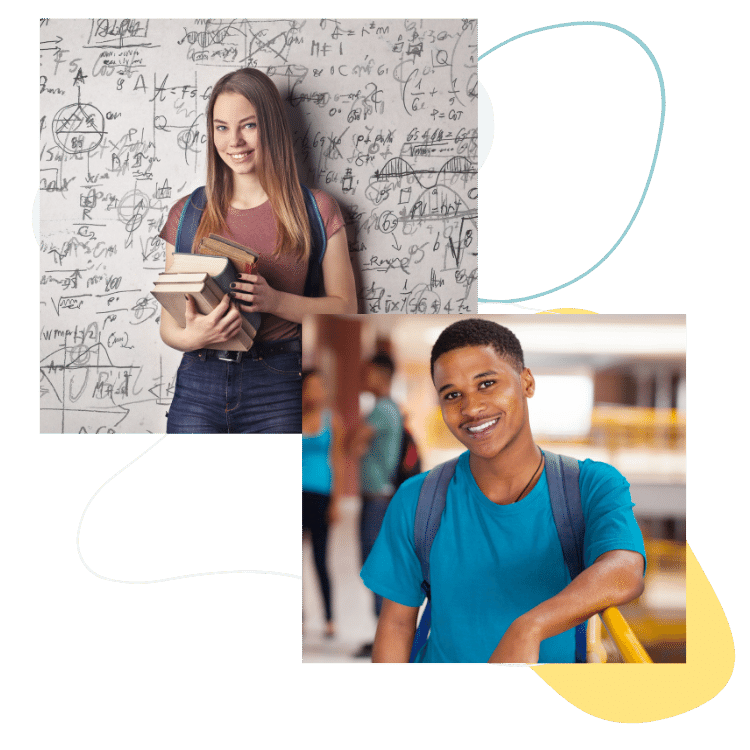 Worried about College Admissions & Scholarship Money?
beginning
Where do you begin?
Understandably, you may worry about the cost of a college education.  Many parents believe that their son or daughter will not qualify for a scholarship. However, that is not true.  The key is finding the right type of scholarship(s).  Some scholarships are given for academic achievement or athletic accomplishments; others are given because of volunteer work, ethnic or religious ties, etc… While most parents are worried about the potential debt, they can manage this challenge. A Cash4College counselor will provide parents all financial information to make good choices to identify institutional, college and foundation scholarships along with grants.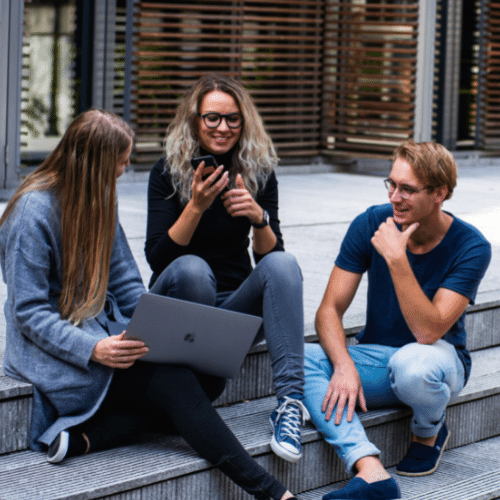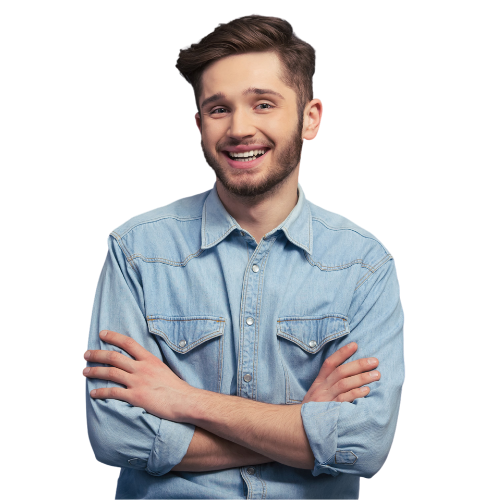 Contact us Today
Call us 713-447-0064. We are in Houston and surrounding areas, serving students locally and throughout the nation. Parents are welcome to call for a complimentary phone consultation.
testimonials
What People Say...
"He's so happy at Austin College. We never thought we could afford such an expensive school. The guidance we all received was enormous and so appreciated."
"UT Austin wasn't possible without the guidance I received. I've even made honors!"
H.E., League City, TX, 2016
"My parents found your business. Thank you for helping me organize my applications even last minute. I love Baylor."
"Thank you, with out the college counseling, I would never be able to have earned over $215,000 in scholarships and grants."
L.M., Corpus Christi 2015
"The guidance I've received for the past four years is so invaluable. I'm so happy with my school in Dallas!"
"I was so pleased with the multiple scholarships offers, that I can't wait to start the process for her sibling next year."