Three Steps to Interview Success: GoodCall's Complete Guide to Dominating the Interview and Landing Your Dream Job
"The dreaded job interview. It can feel like the most stressful part of a job search, but it's also the most important. Whether you're seeking your first job out of school or looking to switch to a new employer – or even a whole new career – the interview process will be a major part of landing the new position you want.
Job interviews are the best way for a potential employer to understand who you are and what you bring to the table. And interviews are an essential time for you as a candidate as well – it's the time for you to get to know the company on a deeper level, meet potential coworkers, and discover if the position is a good fit for you.
​
The best way to take the stress out of interviewing and ensure success is to be prepared. Easier said than done, right? Not anymore. With our three-step guide, we've broken down the interview prep work into three simple stages: before, during and after…"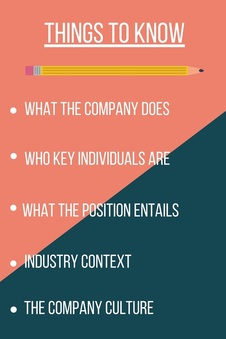 ​Click here to continue reading.
BY CARRIE WILEY