The Great-Debate Beginnings: On-Campus Housing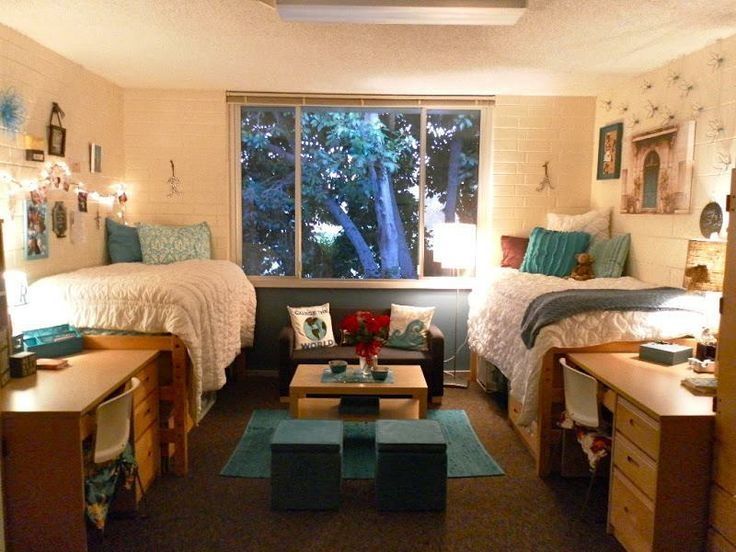 "When it comes to campus housing, there's a lot to consider before making your decision. Depending on the school you'd like to go to, you may be able to rule out some of your living options right away. On the other hand, comparing different living options to your personal preferences can help you choose between schools…"
​Click here to continue reading.
Remember the whole picture when you are comparing cost, whether it is On-Campus or Off-Campus. Call me today and I would be happy to help you compare these cost apples-to-apples. 713.447.0064 or nadine@cash4college.net
*Cash4College Achievement Scholarship Information is now available. Submissions begin August 1st.
​Go to www.cash4college.net for the full details.
Article written by: NIKKI MARTENS