FASFA: Deadline Approaching for Parents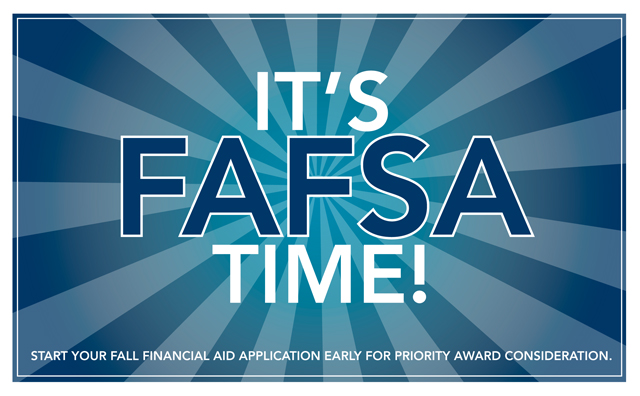 2018 – 2019
2018-2019 Deadlines Includes deadlines for all states.
Federal Deadline
Online applications must be submitted by midnight Central Time, June 30, 2019.
If you plan to attend college 2018-2019, you will submit FAFSA 2018-2019. You can submit the form Oct. 1 2017 – June 30, 2019.
College Deadline
Check with the college(s) you are interested in attending. You may also want to ask your college about its definition of an application deadline – whether it is the date the college receives your FAFSA, or the date your FAFSA is processed.