Big 12 Would Mean Big Money for the University of Houston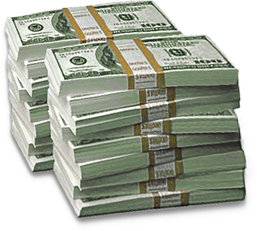 "There are many reasons the University of Houston or other schools in smaller conferences would want to join the Big 12 Conference — more prestige, more visibility, more competitive games. Oh, and more money.
A lot more.
The Big 12 paid out $23.5 million each to its members in full standing for the 2014-15 season. In comparison, UH makes $4.5 million from its current group, the American Athletic Conference, according to CBS Sports.
"No wonder Houston board of regents chairman (Tilman Fertitta) conducted a 1 a.m. interview with the Houston Chronicle while on vacation in Monte Carlo," CBS Sports money guru Jon Solomon mused in a recent article about UH and other schools' desire to join the new conference…" Click here to continue reading.
Contact me today to see what Universities offer based on their conference. I offer a complimentary college and scholarship consultation to help you find the best solution. 713-447-0064 or nadine@cash4college.net.
Article Written by: Jack Witthaus
Jul 26, 2016, 2:51pm CDT